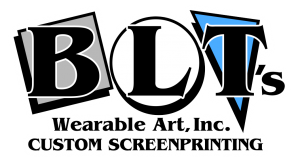 BLT's Wearable Art has been custom screen printing since 1990. Serving the central Michigan area, we customize all sorts of apparel including T-shirts, sweatshirts, jackets, and much more. We offer affordable prices on our extensive selection of products and reasonable turnaround time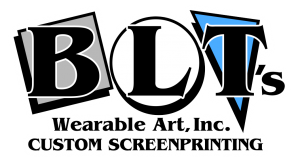 BLT's Wearable Art has been custom screen printing since 1990. Serving the central Michigan area, we customize all sorts of apparel including T-shirts, sweatshirts, jackets, and much more. We offer affordable prices on our extensive selection of products and reasonable turnaround time
Personalize Clothing any Wearable
Quality work by Talented Artists
BLT's is a family owned business that is proud to be locally owned and community based. We offer affordable prices and reasonable turn-around times (usually within two weeks or less). We are happy to take the time to answer any questions that you may have and guide you through the process of making your idea into great looking custom printed apparel. Call, email or Stop in today.
Personalize Clothing
and More
BLT's Wearable Art, Inc. is known for quality custom screen printing on all types of apparel. We also print on bags, towels, totes and a variety of other items. You can count on us for expert printing on all the latest styles with art that has the attention to detail that will set you apart from the crowd.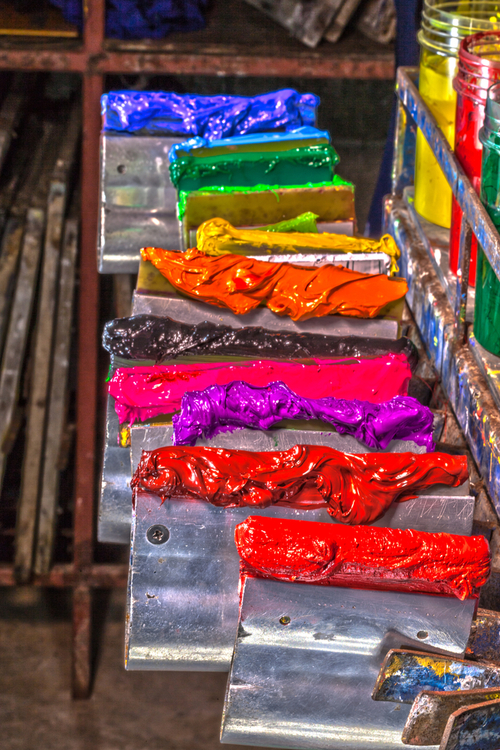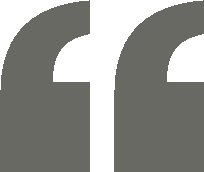 BLT's is a wonderful family own company to do business with. They are incredibly knowledgeable about the services they offer as well as offer fantastic art work options. I have ordered through this company for various things over the last ten years and have always been happy as a customer.
-Elizabeth T
Great family owned business. I highly recommend BLT'S for all your customized screen printing needs.
-Ali H
Great work!! Very friendly staff. Loved how our shirts turned out.
-Sonya M
We love this place. They are reliable and easy to work with!
-Lindsey F
Great work and awesome prices.
-Linda B
A Conversation is Worth a Thousand Emails!
Contact Us Today for questions about our product selection or to place an order!
Store Location
BLT's Wearable Art, Inc.
1541 W Round Lake Rd.
Dewitt, MI, 48820






Hours
Mon - Fri: 9:00 AM - 5:30 PM
Weekends: Closed